The very first trailer made to promote Kraftzone.net minecraft server and invite new players of the game to come check it out.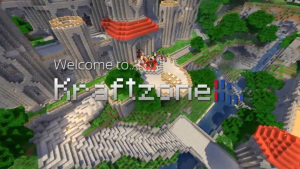 I had a lot of fun making this,  a lot of the in game towns and buildings were all made by players on the server with only a few of the buildings done by myself. This one video wasn't even long enough to show all of the amazing towns and buildings made on the server. It gives a glimpse of what an amazing community it had during the height of its popularity and some of the epic builds that got made on it.
The year I did this trailer I also made another one towards the end of the year to show off a  collaborative winter holiday town build that many of the regular players on the server took part in building during the holidays.. you can see it here: Kraftzone.net Winter Trailer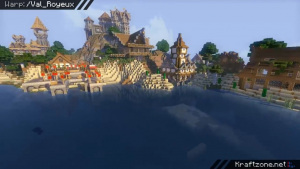 All the video editing and FX work done with After Effects.
Music used:
– Fired Earth Music Composer(s):Troels B Folmman
– APM Music -Zino and Tommi – Opening Night