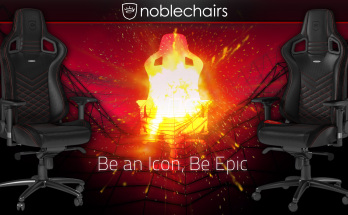 A bunch of different 4k resolution wallpapers for noblechairs.
Newest blog posts
September 5, 2017 Koolio //
Leave a Comment
Figured I would do this guide for getting a free SSL certificate using the popular https://letsencrypt.org organization. Having set it up for this website using this particular way. Part of this guide is from https://github.com/Neilpang/acme.sh which is the script I'll be using to automate the SSL certificate registration with letsencrypt servers. However ...
August 25, 2017 Koolio //
Leave a Comment
Still writing and adding more content and past creative portfolio work that I've done (atleast the bits I still have around, alot has been lost sadly).  Going from the oldest to newest while also polishing up more of the website. Will have a new blog post up when it's all done, for ...