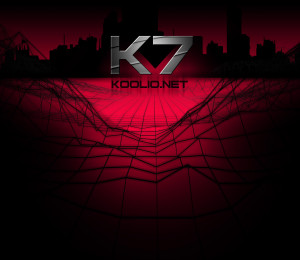 Done for the  website launch of Koolio.net
Landscape wireframes done with Maya and rendered at 4k resolution.
The rest of the work done is in Photoshop on a few layers.
Check back for more resolutions and background colors….. they all look mighty fine, the original wireframe artwork will be up later for those who want to make their own custom wallpaper, perhaps a wallpaper competition.
Leave a comment, also if there is enough interest in a tutorial on this I'll consider doing one.
Fullsize images you can download…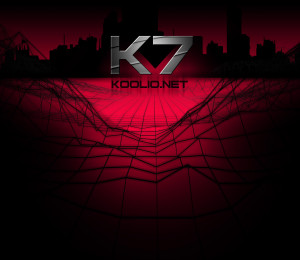 If you want to use the wireframes in anything go ahead be sure to link back to what you did with it if you do, I'd like to see that 🙂